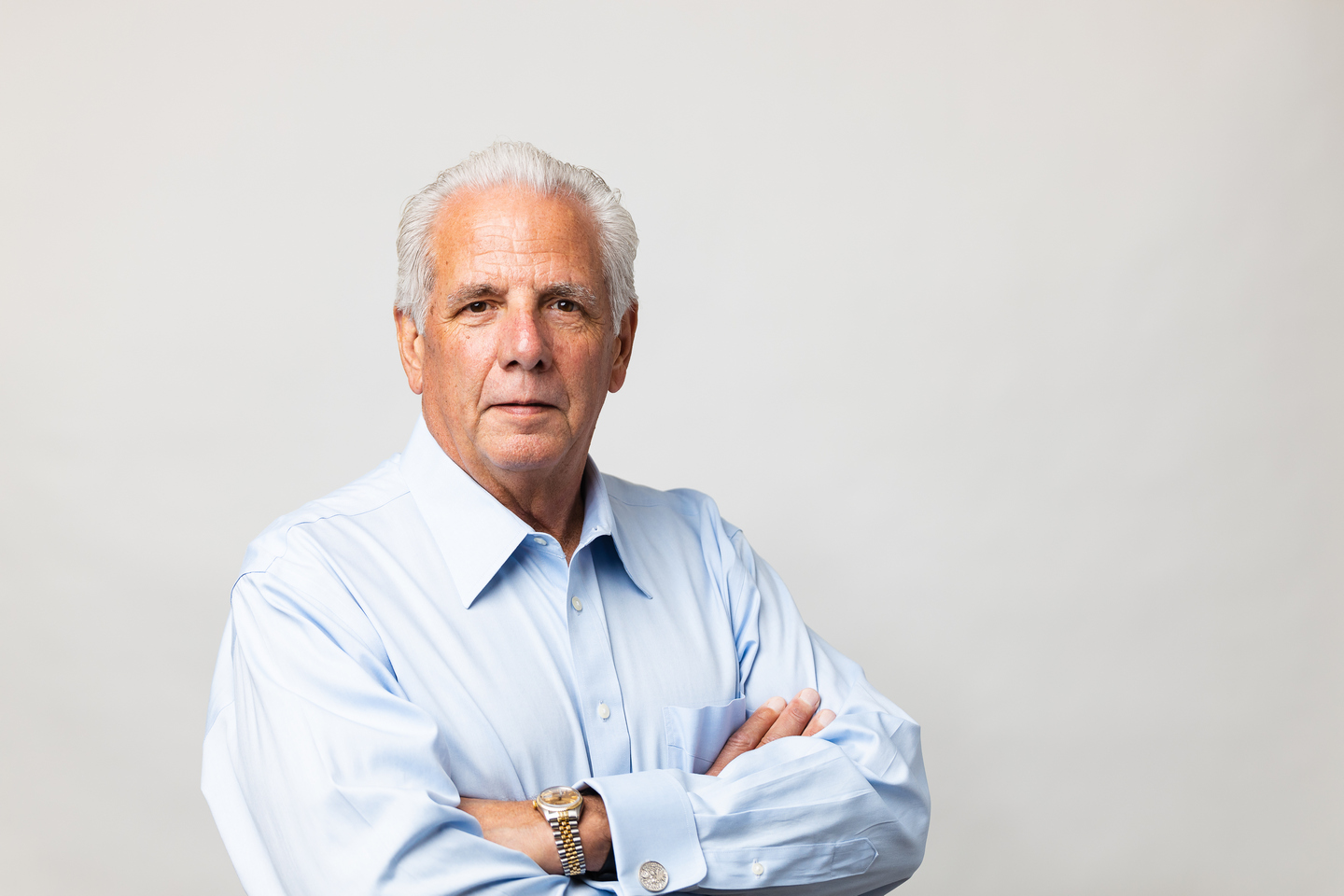 Thank you for visiting the New South Construction Supply website. Our name and our logo say a lot about what we do and what we stand for. 
Here at New South Construction Supply, we realize that being competitive on price is important, but nothing is more important than delivering quality products exactly when you ask for them. Because of that, we're making some big promises, and we expect you to hold us to them.
We offer a delivery guarantee. If you request that we deliver your materials at a certain time, and we confirm the time, if we're more than one hour late, we'll give you 10% of the cost of that order off your next purchase. Therefore, if we promise a delivery for 2:00 p.m., and we deliver it at 3:30 p.m., and the cost of the materials is $4,200, we'll give you a credit for $420 off your next purchase.

We will make emergency deliveries 24/7/365. We know that sometimes you have to work at night, on a weekend, or on a holiday. If you need deliveries at these times, simply call your nearest New South Branch, and we'll arrange to make the delivery.
If you're already a New South Construction Supply customer, thank you for your business. If you're not already doing business with us, we welcome the opportunity to show you the New South difference. Please explore our website and if you have any questions, email us at info@newsouthsupply.com.
Sincerely,
Jim Sobeck
President and CEO
(864) 263-4377
Jim.Sobeck@NewSouthSupply.com