Catching Up With Our Customers: Ascension Concrete Construction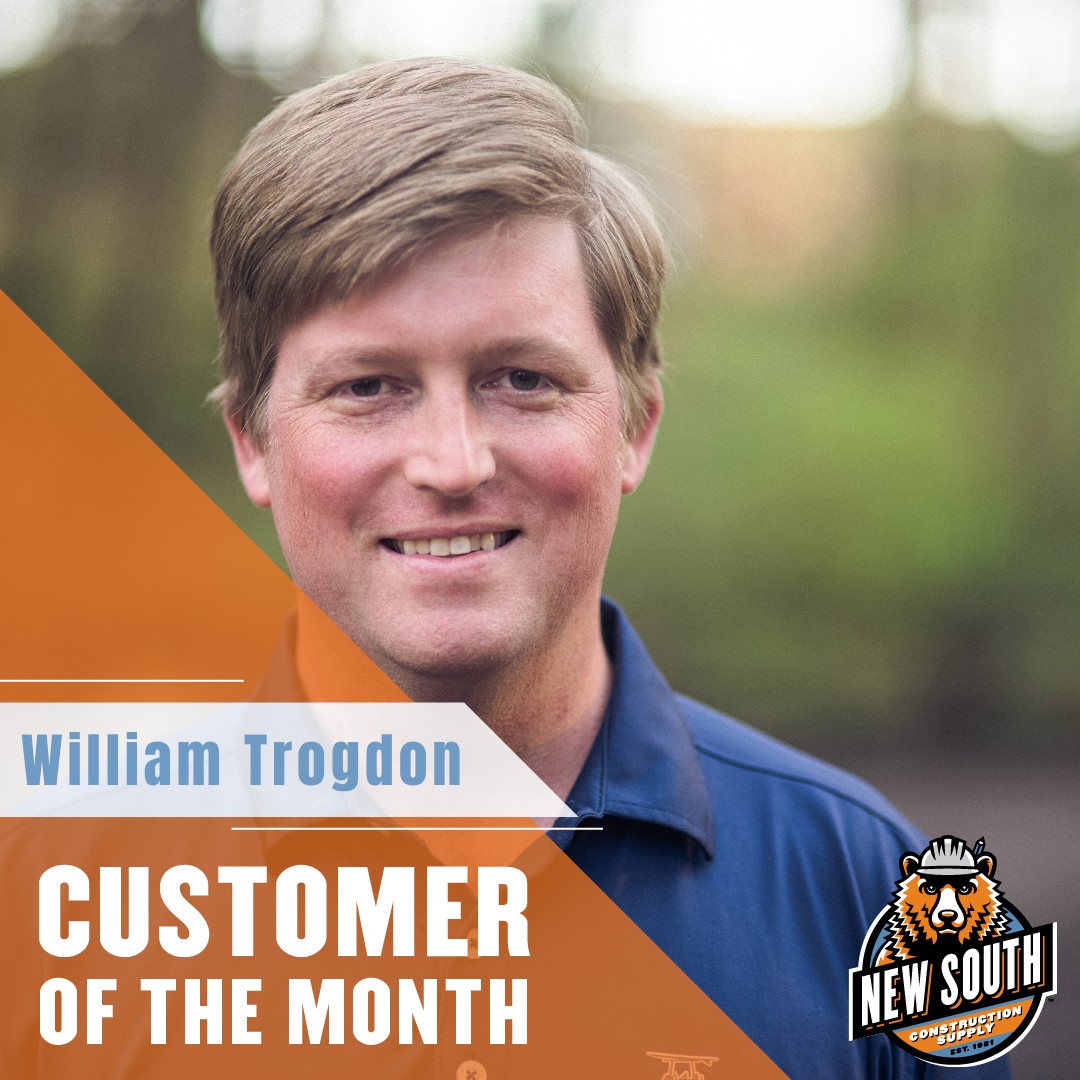 This month, we are catching up with the team over at Ascension Concrete Construction, based out of the Carolinas. Ascension Concrete Construction was established in 2022. They provide concrete services for commercial construction and their main specialty is providing Tilt-Up construction services to General Contractors. To learn more about them, read below.
Catching up with our Customers: Ascension Concrete Construction Profile:
Tell us about Ascension Concrete Construction, its history as a company, and the main services offered
Ascension Concrete Construction, Inc. is a turnkey concrete construction company established in 2022 providing concrete services for commercial construction in the Industrial, Warehouse & Distribution, Office, Healthcare, and Retail market sectors.  Our main specialty is providing Tilt-Up Construction services to General Contractors in the Carolinas.

        
How did you get into this business? 
Growing up in a family-owned construction business, I have been involved in the construction industry my entire life. I discovered my passion for concrete while studying at NC State University and being a member of the ACI Student Chapter. After working for different General Contractors I decided to enter the subcontractor market to focus more directly on concrete construction.
What projects are you most excited about right now and why? 
We are currently under construction on the Gateway 3 building in Columbia, SC for Landmark Builders. During the colder temperatures and rainy weather over the past few months, it has been an exciting challenge to expedite the completion of our scope of work to meet the project's deadline.

       
What areas does your company mainly serve?  
We are based in the Charlotte area but serve projects throughout North Carolina and South Carolina.
How about: How is Ascension Concrete Construction Different Than Your Competition? 
My experience working for different General Contractors provides me the benefit of understanding my clients' perspective which allows for a strong business partnership.
Do you have any predictions for the construction industry for the rest of 2023 that you want to share?  
While I wish I had a crystal ball, I am hopeful the industry continues to provide the opportunities it afforded us in 2022.
What do you buy the most from NSCS? Any branch and NSCS associate you work with the most?  
We have mostly bought rebar packages from NSCS as well as Tilt-up and concrete accessories.  We work mostly with Brian Brady and Doug Pearl in sales and Brian Krogg and Dylan Logan on rebar fabrication and delivery.
What should others know about NSCS that they may not know?  
NSCS truly brings the team mentality as a supplier partner. Project schedules seem to be a moving target a lot more often nowadays. Everyone I have worked with at NSCS has maintained a steadfast approach to helping our team and our clients achieve their deadlines.