CATCHING UP WITH OUR CUSTOMERS: ASJ WILSON CONSTRUCTION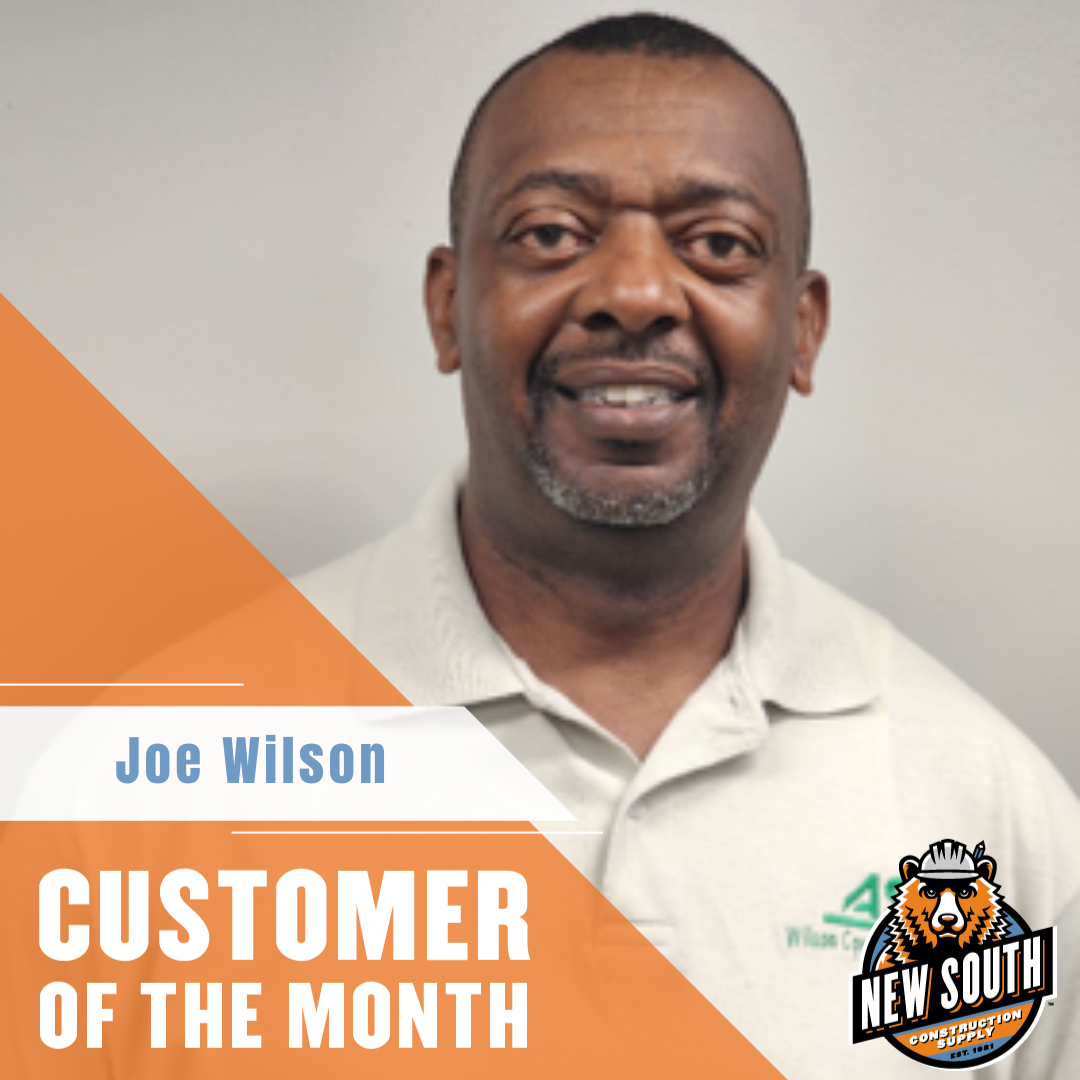 This month, we are catching up with the team over at ASJ Wilson Construction, based out of Greensboro, North Carolina. ASJ Wilson Construction was established in North Carolina in 2007. They are a full-scale building and highway contracting firm and specialize in completing quality work for federal, state, and private companies. To learn more about them, read below.
Catching up with our Customers: ASJ Wilson Construction Profile
 Tell us about ASJ Wilson Construction, its history as a company, and the main services offered.
ASJ Wilson Construction is an unlimited commercial General Contractor and Heavy Highway Contractor. We have been in business for 16 years and offer general contracting, construction management, and subcontracting services. 
How did you get into this business? 
I started construction as a concrete finisher and was asked to join a general contracting firm. I worked there as a superintendent for 15 years. I really liked the idea of working in all the different divisions of construction and decided to start ASJ Wilson Construction.
What projects are you most excited about right now and why? 
UNCG Women's Tribute Sculpture. UNCG was once a women's college, and this project is in remembrance. It was great to be a part of completing this project for the graduates. 100% of the work was completed by minority contractors. 
https://magazine.uncg.edu/newsfront/womans-college-tribute-a-beautiful-communal-space/
 What areas does your company mainly serve?  
We generally like to stay within a 3hr radius but have really focused on projects between Greensboro, Raleigh, and Charlotte.
 How about: How is ASJ Wilson Construction Different Than Your Competition? 
We are 100% minority owned. Our staff have a lot of field expertise, and we can self-perform a lot of our projects. We use the latest project management and estimating software to ensure projects are completed on time and in budget. 
Do you have any predictions for the construction industry for the rest of 2023 and going into 2024 that you want to share?  
We are excited about the growth that is happening in the Triad area. There should be plenty of opportunities for construction firms to grow.
What do you buy the most from NSCS? Any branch and NSCS associate you work with the most?  
Concrete accessories and tools.
What should others know about NSCS that they may not know?  
NSCS offer some of the best pricing and great service. NSCS has provided really quick turnaround on materials when changes have arisen to keep the project on track.