Catching Up With Our Customers: Beech Contractors LLC (Owens Corning GFRP rebar project)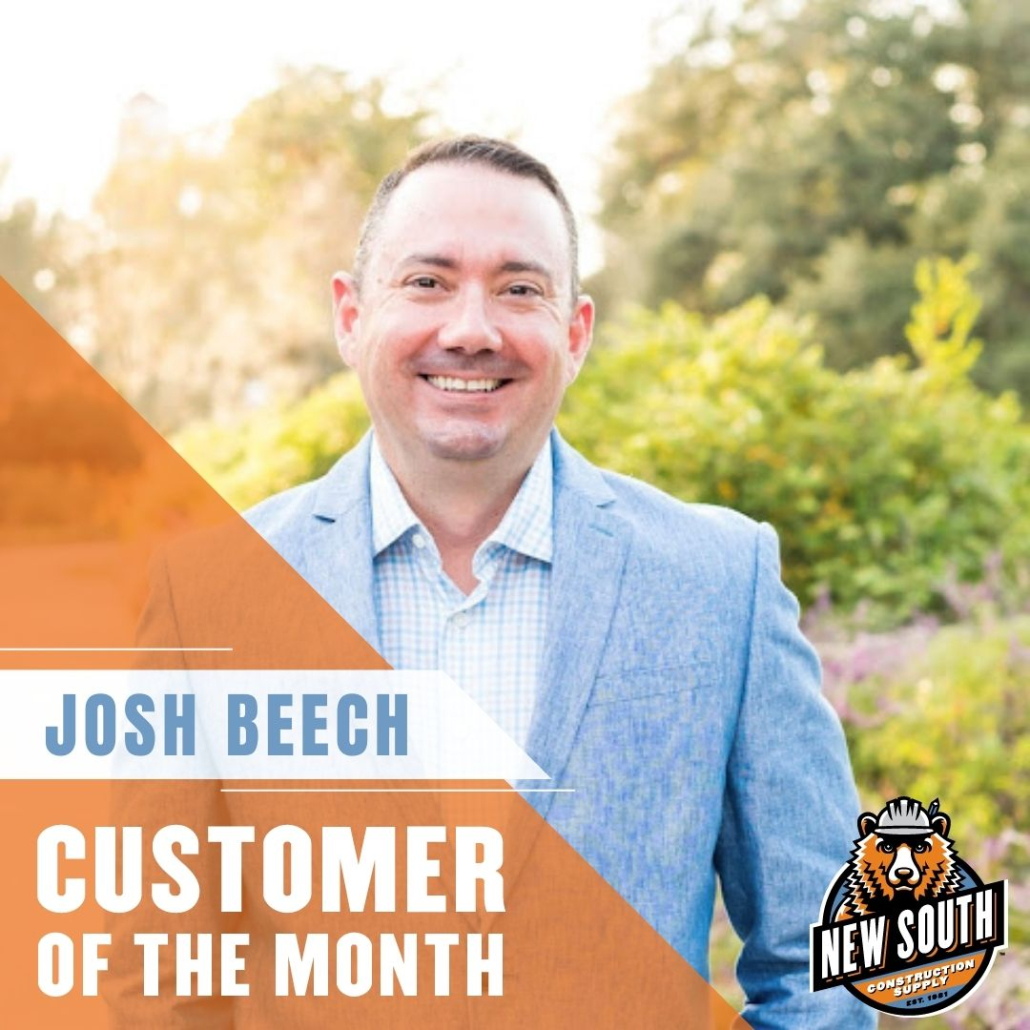 This month, we are catching up with the team over at Beech Contractors LLC, based out of Charleston, South Carolina to discuss the projects they are working on using Owens Corning GFRP rebar. Beech Contractors is a turnkey commercial concrete contractor that was established in South Carolina by Josh Beech in 2016. They are currently working on the Low Battery Seawall and the Ryder hotel. To learn more about these projects, read below.

"Catching up with our Customers" Q&A
 Tell us about the projects you are working on using Owens Corning GFRP rebar.
We are actively working on two projects involving GFRP – phase 3 of the Charleston, SC Low Battery Seawall and the Ryder hotel, also in Charleston. The Low Battery Wall phase 1 and 2 projects also included Owens Corning GFRP.
How did you get into these projects?
A partner that we do a lot of work with asked us to take a look at the Low Battery Seawall project. We developed a plan for the work and we've done 3 phases of the project thus far. The Ryder Hotel is also with a repeat client who came to us with a challenging project about two years ago. We are the design-build contractor for the structure, partnering with the GC, owner, architect, and structural engineer.

What are you most excited about when it comes to these projects and why?
The Low Battery Seawall project has gotten a lot of attention, both locally and now internationally. This is a once-in-a-lifetime project that will hold back the tide and protect the Charleston peninsula for another 100 years.
What are some benefits of using this rebar on jobs?
The largest benefit to the material is its weight. On small project sites where logistics can be a challenge, the ability to hand carry a material that would typically require equipment is a huge benefit. Additionally, the product never corrodes, which makes it invaluable in salt water and corrosive environments.
Do you have any predictions for the construction industry for the rest of 2022 and going into 2023 that you want to share?
While many media pundits are predicting some type of recession, we are growing at an exponential rate and see no signs of it slowing down.
What do you buy the most from NSCS? Any branch and NSCS associate you work with the most?
Reinforcing bar, whether it be black steel or GFRP, is the largest single item we purchase from NSCS. We typically work with the Hardeeville and Charleston branches, and Steve Melton is our first phone call at NSCS.
What should others know about NSCS that they may not know?
One of my favorite things about NSCS is when we ask for something the answer is never "no". It's "let me see" or "I will call you back". There's a sense of commitment and integrity. That attitude and approach to mutual success makes NSCS a good partner.