Catching Up With Our Customers: George A. Reid Inc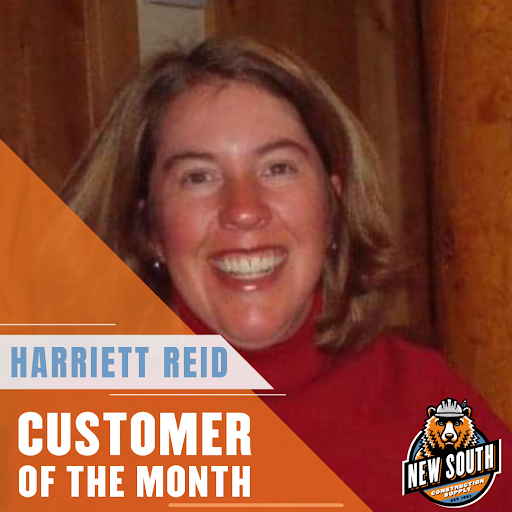 This month, we are catching up with the team over at George A. Reid Inc, based out of Clinton, South Carolina. They work mostly in the manufacturing plants and do light commercial work. To learn more about them, read below.
Catching up with our Customers: George A. Reid INC.:
Tell us about George A. Reid, its history as a company, and the main services offered.
George A. Reid Inc was started by my grandfather in 1957 in Clinton, SC. My father took over in 1975 and I became President in 2017 when he passed away. We work mostly in the manufacturing plants and do light commercial work. I would say that concrete foundations/pads for equipment are what we are asked to do most. We work mostly in Laurens County, but also in Greenwood and Newberry counties.

        
How did you get into this business? 
I started working with the business in 1995 after I graduated from college as an estimator. I later got my CDL and helped out on the grading crew as a dump truck driver. I'm grateful that my father encouraged me to try everything, so you may see me tying rebar, running equipment or making out the payroll.
What projects are you most excited about right now and why? 
We have been in business for 66 years now and we try to serve our customers well, so they keep asking us back. Location is key also. Laurens County is growing and keeping us busy with new opportunities in construction.

       
What do you buy the most from NSCS? Any branch and NSCS associate you work with the most?  
Tyler Panagakos in the Greenville office is essential to our success. He is always helpful with suggestions for new products and getting our materials, like rebar, wwf, rebar chairs, finishing tools, and curing compound delivered to the job site.