Peter Bemisderfer
Director of Purchasing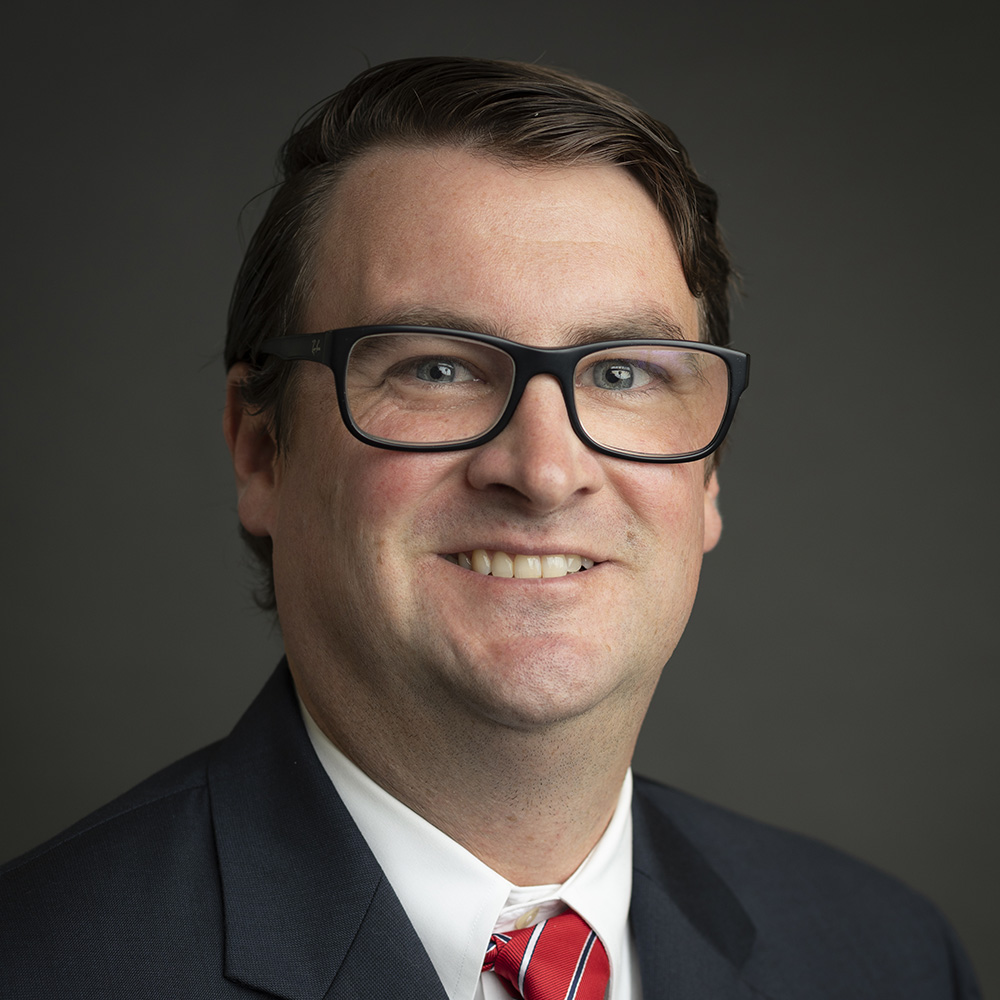 Peter Bemisderfer is the Director of Purchasing for New South Construction Supply and has worked for the company for over twelve years. Peter first started off in New South's Manager-in-Training program after graduating from Clemson University and has held multiple roles within the company. Prior roles have included CDL Driver, Inside Sales, Operations manager, and a Strategic Pricing and Sales Support
role. 2021 will be his third year in Director of Purchasing position.
Peter and wife, Kendall, have four children ages six, four, and one-year old twins. After years of moving around for work, Peter and Kendall moved back to Greenville, SC and have been in Greenville for the past ten years. Outside of work, Peter enjoys spending time with his family, playing golf, and watching Clemson football.